I have Internet connection at home which is Time Warner. I used to have Adelphia cable campany. Now, Time Warner bought them. Since then, Time Warner monopolizes cable service in my area.
Real issue is their service is so bad. I have never had same inferior services in my country or in the United States.
The connection lost signal as usual and the Internet speed is slow. My friends have Time Warner cable too. They said it too. If you search "lost connection", you would see lots of articles for Time Warner.
Even I call Tech service, they always said "The signal is OK and the connection is fine."
My point is
the problem occurs not long time…. It is quite short. So when I make call and wait operator, the connection come up and already fixed it. I do not know why Internet connection is bad and why they do not upgrade..
Most companies have bad customer services in the U.S… I think Apple and Lexus provide superior customer services.
They do not think the services are important in their role. That's why they outsource those services to out side of the country. They just sell what they made and provided.  They do not care what customer think…
Some of you say the companies need to reduce cost. Yes, I think so. But, why they do not cut unusual higher salaries and bonuses?
Watch Japan Air lines CEO, Mr. Nishimatsu.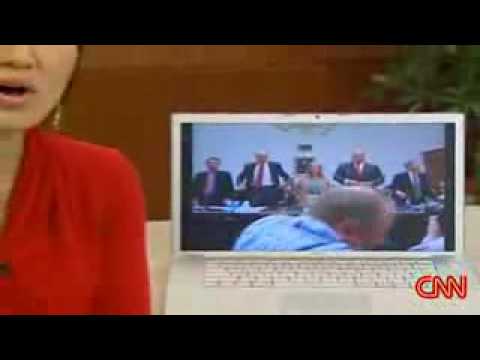 Americans have never learned from their fault. Greedy is their custom.
Hope Time Warner change mind and give us quality service.
Hahaha.

Similar Posts:
Tags: Cable